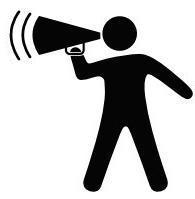 Citizens Taking Action

for transit dependent riders


The next monthly open meeting of Citizens Taking Action will be on Monday, September 9th, from 7-9:00 PM. at 77 W. Washington, 4th Floor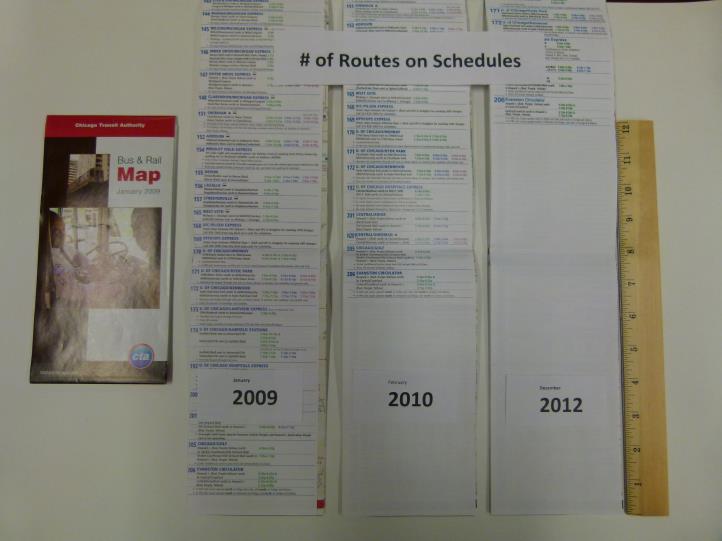 CTA Group Opposes Bus Rapid Transit (BRT) Projects

Says Restore Routes and Schedules Instead, Express Buses and 24 Hour Service

Press Release July 12, 2013

Citizens Taking Action, a transit advocacy group comprised of transit dependant riders, has come out in opposition to plans to install bus rapid transit (BRT) on streets such as Asland and Western avenues.  The organization has studied and compiled a list of routes either eliminated altogether, or with severely reduced hours of service, since CTA was established in 1947.  It maintains that showcase projects like bus rapid transit (BRT), at costs of upwards to 10M per mile, simply don't make sense when people are unable to get to work or get home, using conventional buses and trains, due to a recent series if service cut-backs the past few years. 

Charles Paidock, Secretary, said that:  "One has to look at the system as a whole, especially if you are transit dependent rider, and if pubic transit is to seriously be considered as an alternative to owning a car.  The number of cuts have come so swiftly lately that we haven't had time to update our data.  Of particular concern is when buses stop running earlier and earlier, and passengers have no way of getting home, and are left stranded if they miss the last bus.  We looking into how many neighborhoods are without 24 hour service, which is significant.  Only two El lines operate all the time."

Kevin Peterson said, "If you compare CTA schedules over the past 3 or so years, the list of routes has been reduced significantly..  Also, the information on the system map doesn't at times match the actual schedule.  The signs CTA puts up on poles tell your nothing..  There's a reason for that.  CTA will shorten the beginning or ending time on a route without notifying passengers.  It's almost impossible to keep up with all of the changes to the system."

In addition, the group feels that a light rail system, as is being put in about 25 other cities across the country, would be preferable to buying a new fleet of BRT buses with doors on the left, which cannot be used elsewhere  It is generally felt that passengers prefer taking trains to buses.  New light rail systems are emission free, the vehicles last decades longer than buses, and can be boarded at street level without the need for steps or platforms.